Diary and Journal Software Built for Writers
Discover the benefits of diary and journal software
With many events, tasks and thoughts to keep track of and put in order, you might find it difficult to organise your life. Many of us then turn to jotting them down on a paper notebook as it allows us to visualise better. However, such notebooks are inconvenient and easily misplaced, which might make you wonder: is there an alternative where you can keep your notes organised, private and accessible from anywhere? The answer is yes, and it is known as "free diary software".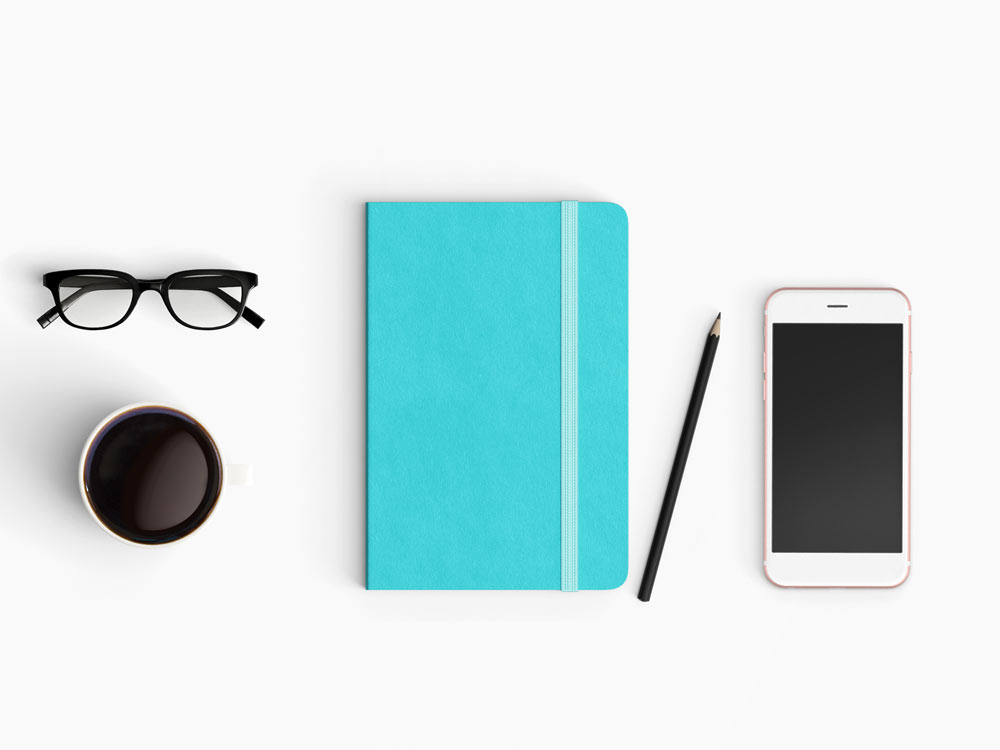 Diary software, also known as journal software or digital journal is a computer and mobile app that creates an online diary without any cost. The software can be used on mobile, tablets, computers and even web, transforming any of your devices into a digital notebook. As your journal entries are stored in the cloud, you are able to access your diary anytime and anywhere.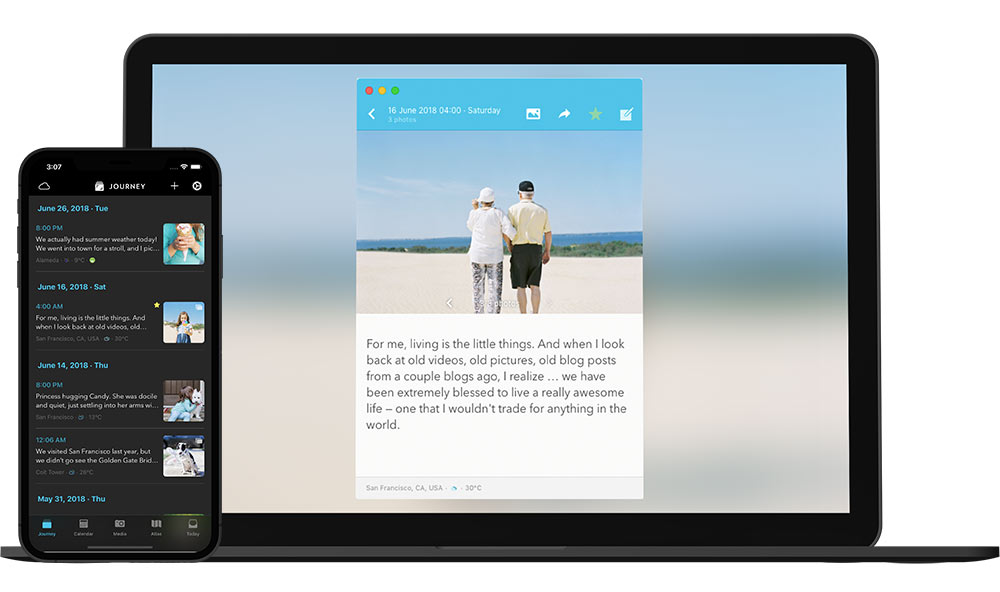 From a gratitude journal to a reflective diary, journal software makes it easy for you to write, edit and organize digital diary entries for free. It helps you to create your personal records via any computer or mobile device and store them in the cloud securely without compromising your privacy. A personal diary app keeps an online archive of your thoughts and feelings throughout your life. With this diary software, you are able to look back on your fond memories at a glance.
Start a digital journal - download Journey app today!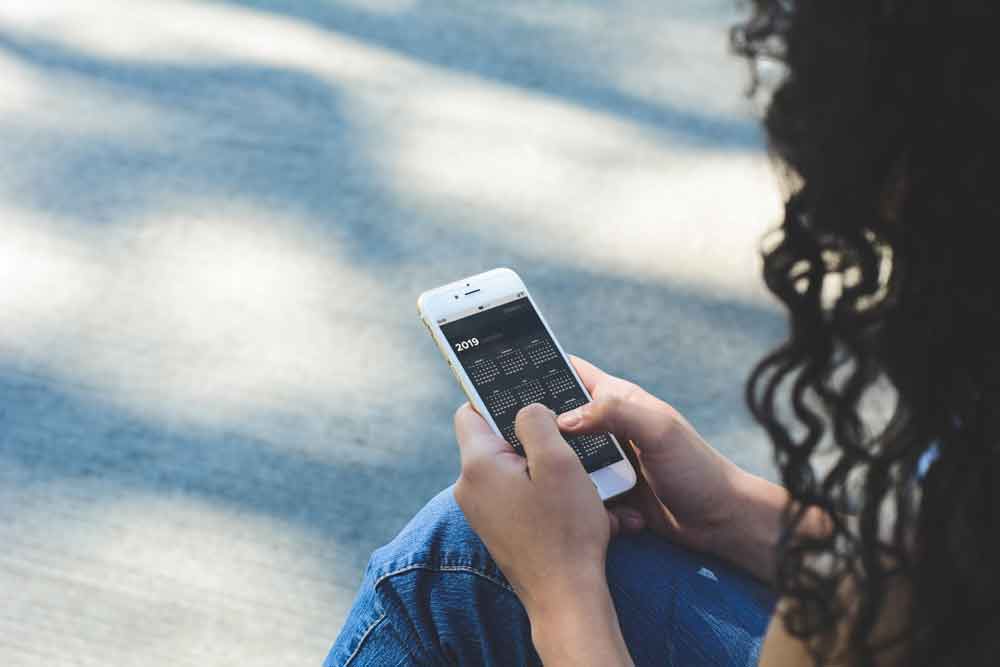 Diary writing software is a better choice as it is designed to not only be more efficient, but is also user-friendly as you can create and maintain your diary in an easy way. Writing by hand the old-fashioned way can be time-consuming, tedious and wasteful. Afterall, writing with a pen is much less efficient than typing on a keyboard. Going digital is the better option in the long term.
You could be using other programs as a diary, such as Microsoft Word and Notes app. However, none of them can search and tag your memories like what Journey can do. Even if you are using other digital diaries, most of them lack the features that can be found in Journey such as a map to track your vacation trips. Journey easy-to-use software makes creating memories effortless wherever you are.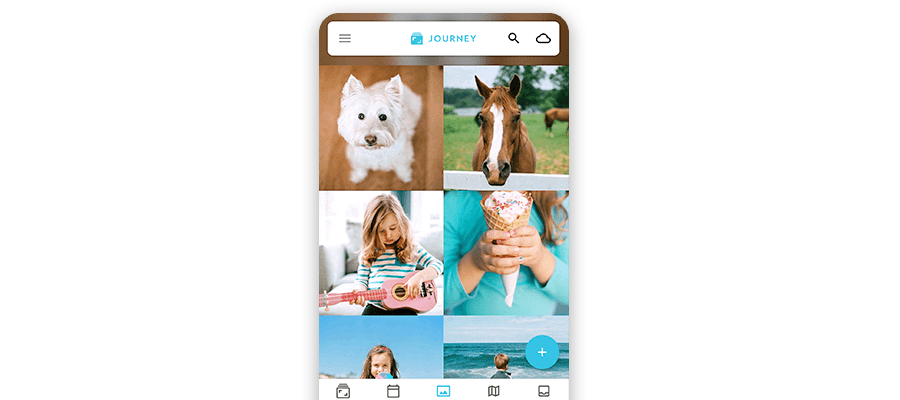 Journey's software is fun and easy-to-use. It resembles a notebook which promotes a simple user experience and ease of editing.
Journey's diary management software also provides features and journaling benefits which includes:
Privacy: Your journal entries are kept private by default unlike a blog post.
Pictures, audio and video: Attach media files to an entry and write about it!
Personality: Choose different themes, backgrounds, colors and fonts.
Mood: Add a mood to indicate how you are feeling now.
1. Sign in with your personal Google account.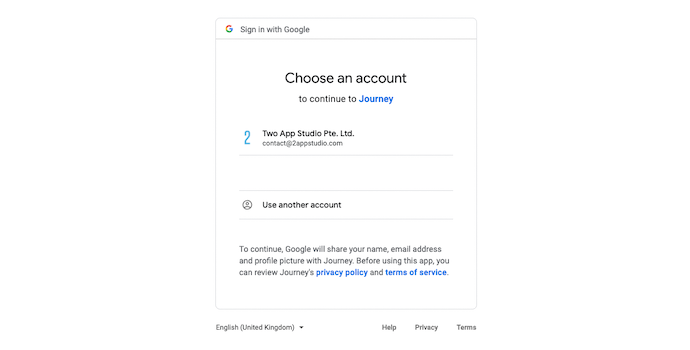 2. Download the Journey app, so you can access the software on your desktop and mobile device.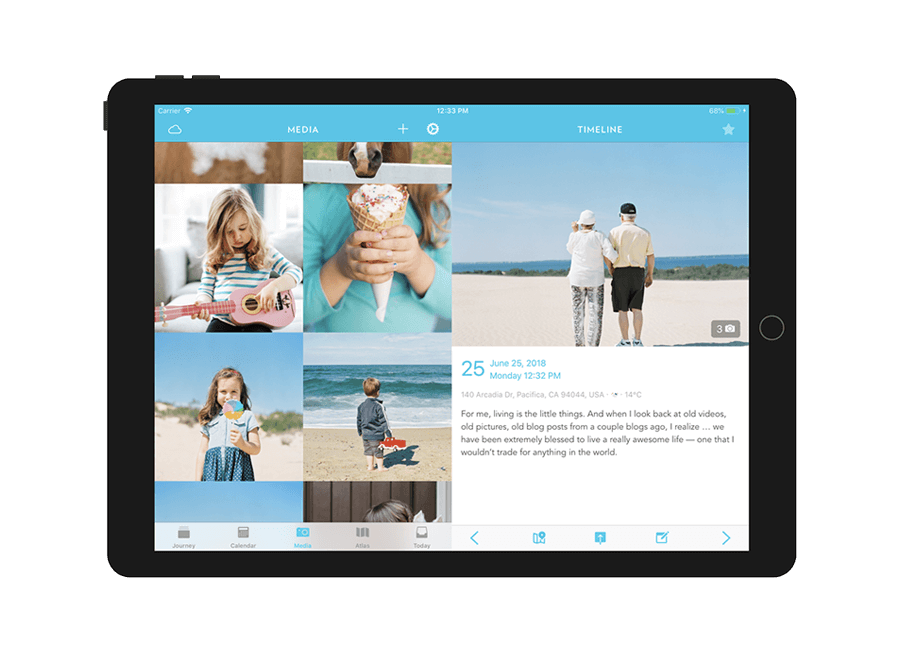 3. When online, use our web app, Journey.Cloud.
4. Try to start writing at least one entry per day. Journey will also send you custom email reminders so you don't forget.
5. Don't worry about what to write, just write!
Now that you've discovered all the benefits of writing in an online diary versus on paper, and how to create one, you can begin. It is simple, easy and safe, so get started with Journey today!