Free Online Digital Diary
Get started with your very own digital diary
In the midst of the hustle and bustle of daily living, there is an indisputable need to keep a diary. Our minds also build up tons of emotions and our creativity comes alive. With so much bubbling within us, we have to let our thoughts and emotions flow into written or spoken words, not to mention the need to set reminders for upcoming events.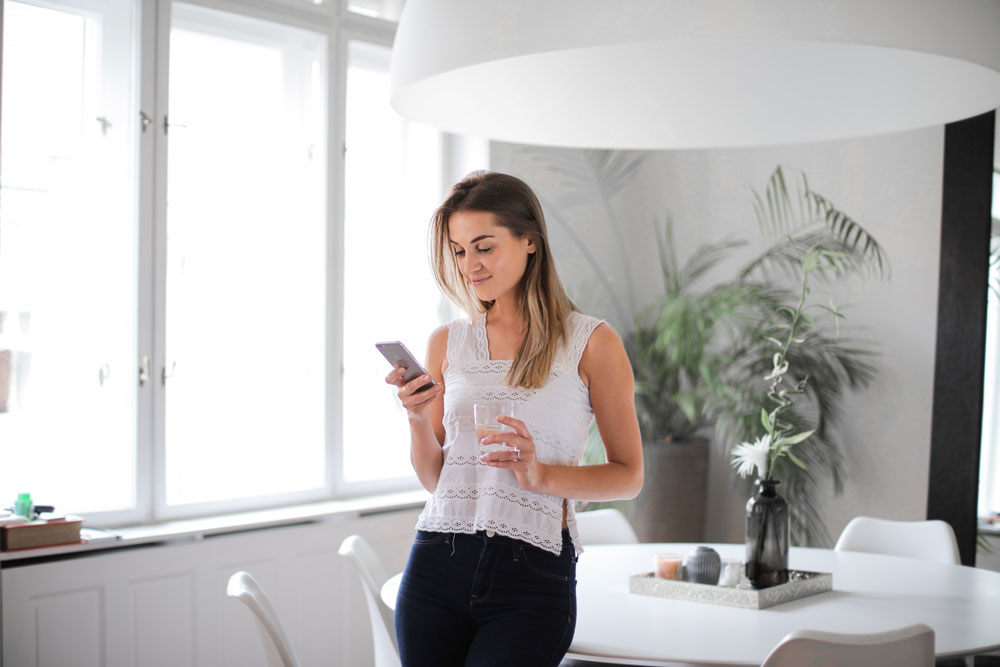 To meet this need, digital diary – Journey was created and since its invention, it has been nothing but incredible. If Journey or the concept of a digital diary is novel to you, you might want to continue reading!
Let's take a look at the various features that the Journey digital diary app offers to better explain what it is.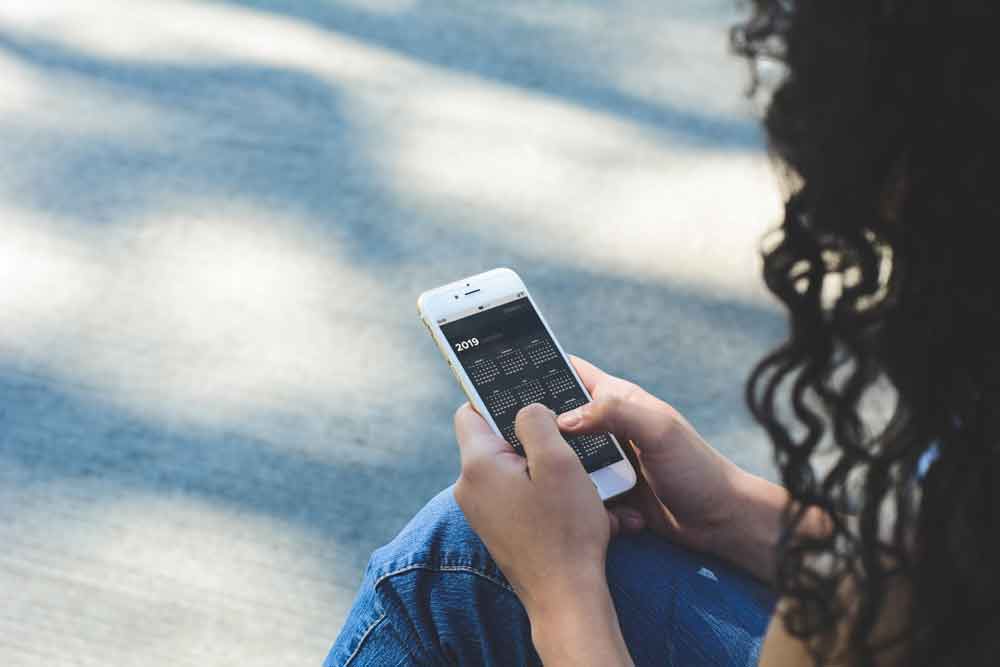 A digital journal software is simply space on the web, where you can freely record personal experiences and events. So instead of opting for a traditional diary or a notebook where you can pen down your thoughts and express your feelings and creativity, you can use a digital journal software and have it with you anytime, any day and anywhere. All that's needed is digital device.
Having laid that out, what then is Journey digital diary app?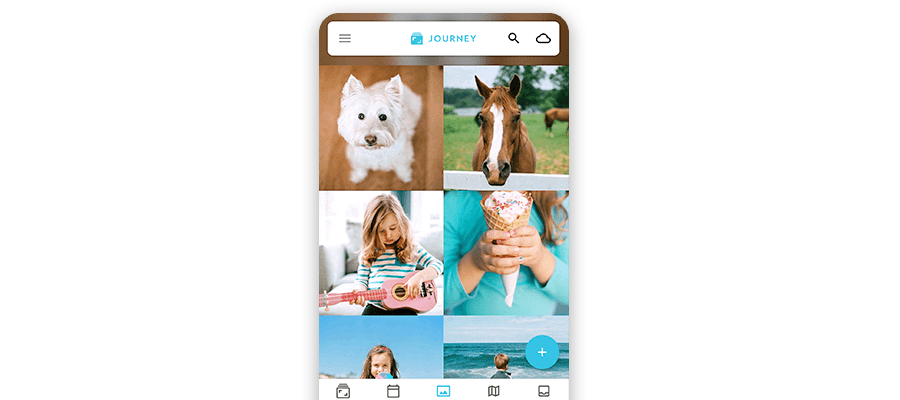 Journey digital diary app is basically a journal app that is available over various operating systems or computes which include Android, iOS, Windows, Mac, Chromebook and Linux; and is also designed to securely document your private memories and thoughts. Additionally, unlike the traditional diary or other online diary apps, you can include audio, video, and pictures to each journal entry.
Additionally, the Journey digital diary app allows you to add location information and weather specific to the entries. You can also upload your entries to social media, thereby sharing precious moments with loved ones and it's a lot more fun if shared with people who contributed to those moments. In line with that, sharing your entries is made possible by a built-in markdown editor within the app.
If you have security concerns, the Journey digital journal software has you absolutely covered. It has a passcode and a lock which can only be opened through an approved fingerprint. So you can rest assured that your entries are private.
Start a digital journal - download Journey app today!
Going on, the app can synchronize your entries across multiple devices and platforms. This means you can have your journal with you wherever you go.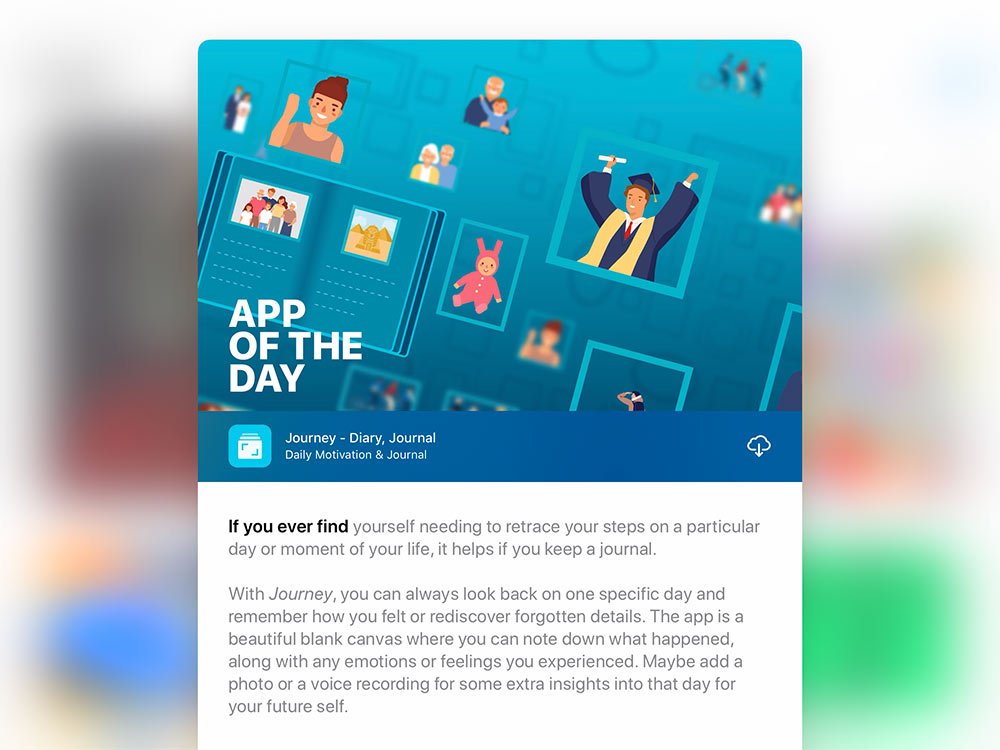 Finally, to show how amazing the app is, the app was selected as the editors choice of Google play store from 2015 to 2018. Apple editors notes also expressed Journey to be an impressive journaling companion for documenting your private memories. With that said, the next question is, how exactly do you create an online diary?
Let's take a look.
To fully experience the joys of making use of a digital diary, the diary must first be created. So how do you go about it?
To start with, you should have a phone, computer or tablet and make sure you are connected to the Internet.
Go on to create an account in Journey.Cloud or download the application and sign up.
At this point, you have created an online diary with the Journey app and you can automatically start writing.
To create a note, click the + button, then write out your memories or whatever you desire in the blank space.
Then use the buttons above the note to add extra information such as your mood, the weather, the date and time, etc.
Once you are done, save your entry using the check mark.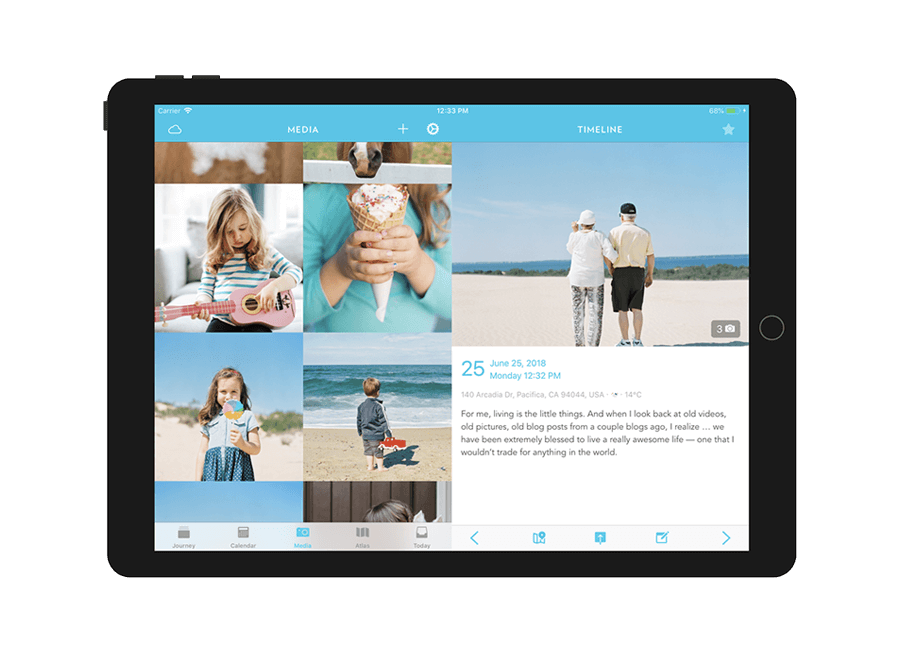 Journey is designed to enable you to write anything about your life, experiences and private memories. Instead of viewing it as a boring writing session, it actually feels more like you are confiding in a friend who definitely won't blab. Also, with the Journey digital diary app, you can write on the go. Simply put down the highlights of your day or any reflections on your device. You can also set reminders so that you won't miss important dates and occasions.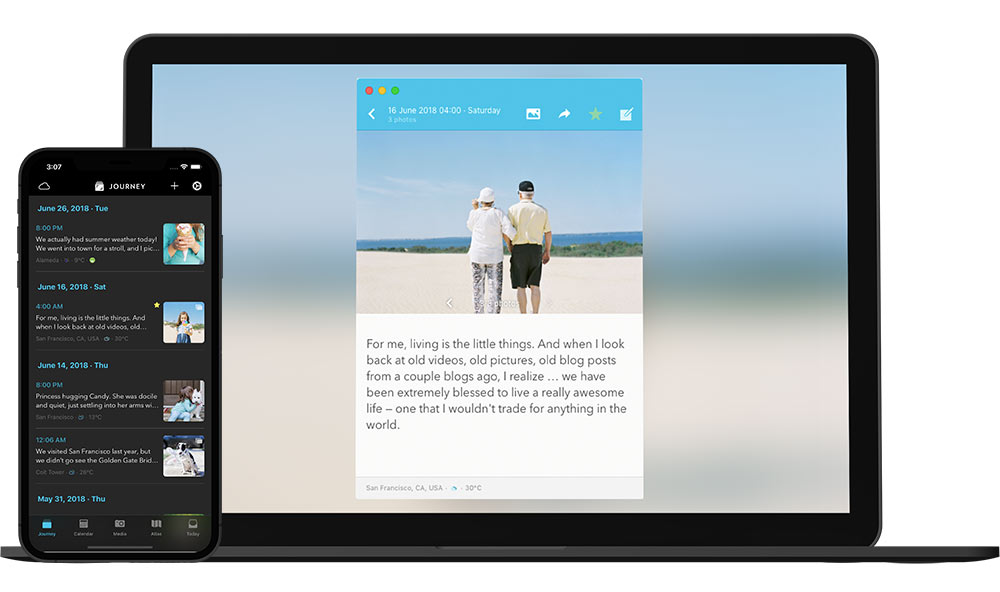 Journey is a free application. However, it has an in-app purchase of eight dollars which unlocks night mode, markdown editor and the ability to save your entries as PDF or export your journal from the app. Buying the in-app purchase will definitely enhance your experience on Journey!
If you desire more from the software, you can go to one of our membership plans which is either on a monthly or annual basis. With the membership, you are offered customized colors, fonts and a more personalized experience.
On a final note, sticking to your schedule and jotting down your dreams, thoughts and private memories has never been more fun. Journey is definitely much more than an online version of dear diary!
So what's stopping you? You can access the Journey digital diary and start your experience!