Journal Writing Prompts
Journaling prompts to guide you along your reflection
Have you ever had a feeling that you want to write something in a journal but don't know where to start? Journal prompts, also known as writing prompts, are journaling ideas that help you to focus on what to write. Using journal prompts give you a clearer direction before you start writing!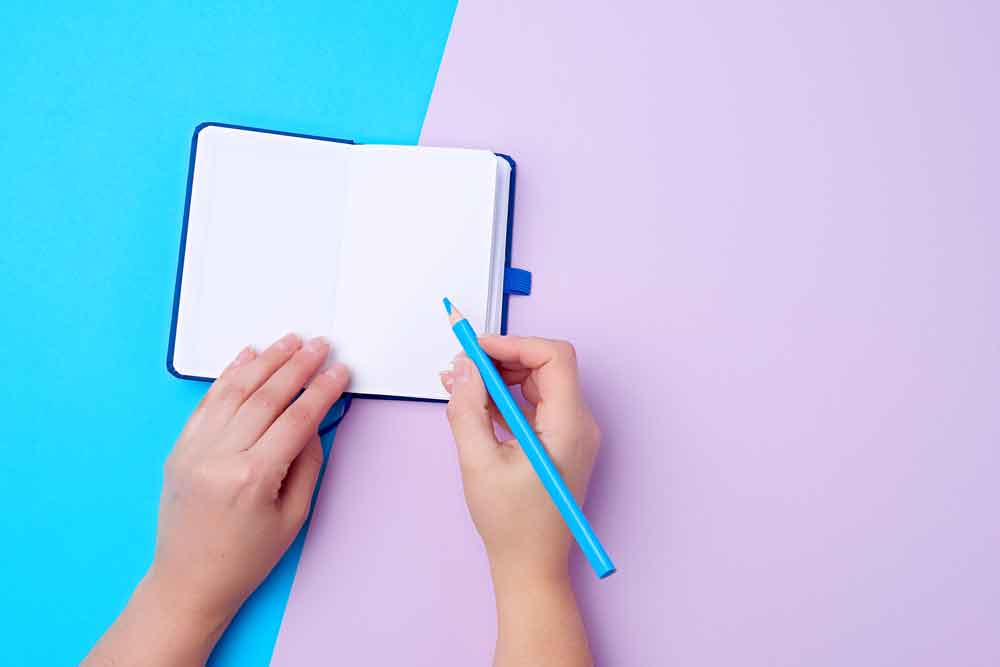 Choose whatever works for you: word, phrase, quote, photo. You can find prompts in the Coach section of the Journey app. But if you're stuck, we'll provide a list of journal prompts you need below! The following journal prompts are designed to help you clarify your thoughts, perspective, and desires. You're sure to find a writing prompt here that will spark your imagination and get your words flowing.
Some suggestions below are a series of examples to start off your first entry!
What brings you joy?
Describe a place where you felt happiest.
What was your greatest fear, and how did you conquer it?
Write a letter to someone that you always want to thank but have never had the chance to do so.
What is something that you would like to change about yourself? How can you change it?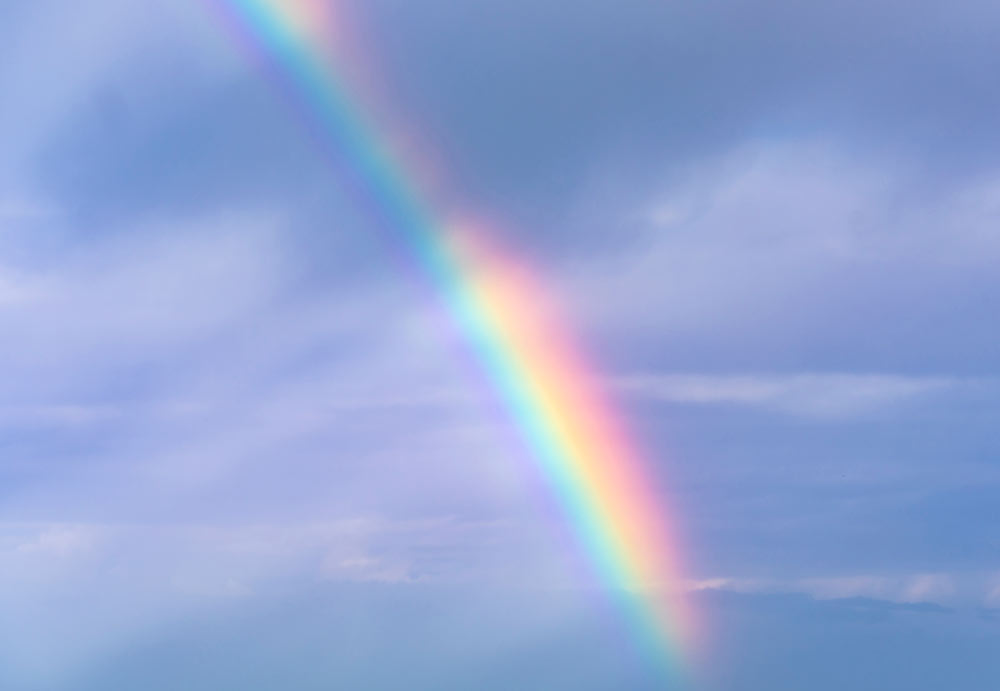 Describe your dream job/partner/house.
Where's one place that you'd like to visit, and how do you imagine your time there?
If you are granted a wish, what would you wish for and why?
If you are a superhero, what superpower would you like to have and how would you use it?
Write a letter to someone that you care about to tell them how you feel.
Reflect and write letters to yourself with constructive feedback to improve yourself.
Write about the people around you to describe what they are like, and what are your views about their actions etc.
You can also record voice memos if you feel more comfortable to say those feelings out before writing them down!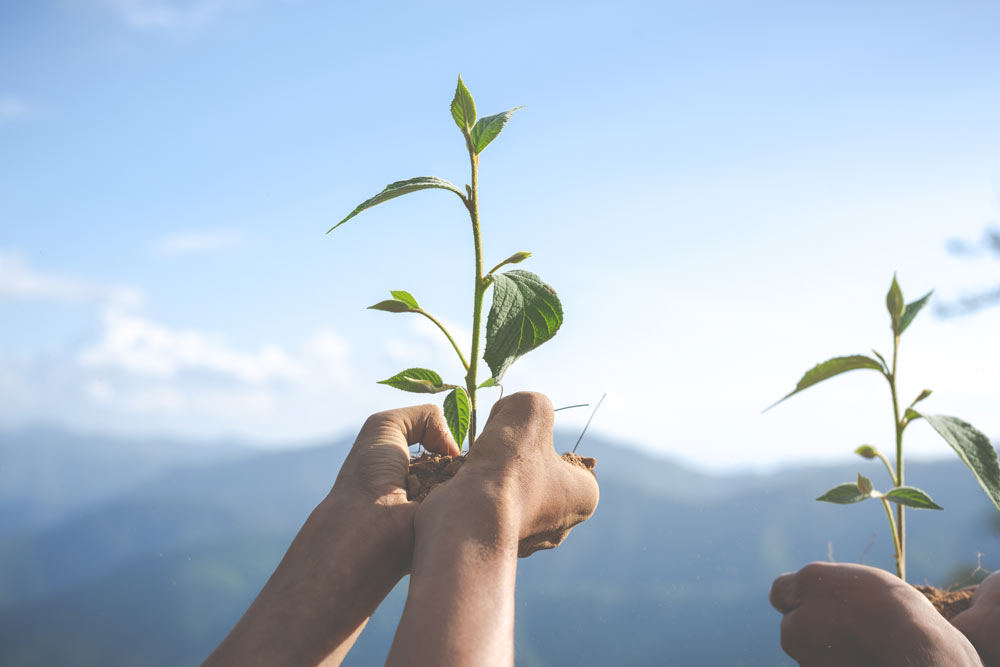 List down a bucket list with the things that you have always wanted to do.
Where do you see yourself in the next 1, 3, 5, 10 years from now?
What is something that you would like to achieve? How do you plan on reaching your goal(s)?
How could you make someone you care about feel better if he/she just lost something important to them?
With Journey, all journals written are kept private and secure, so you can write about anything that concerns you, and you would like to reflect on.