7 Different Types of Journals with Examples
Explore the various journal types to serve your needs
A journal is a personal place where you can express and jot down your thoughts, feelings of joy and anger, hope and despair, excitement and depression, love and sadness. The best and the most valuable journals are active dialogues with self. You can be fully honest and open with yourself without fear that someone is going to read it. People use journals for many reasons ranging from food journal to mood journal. Many find that writing in a journal helps to relieve stress.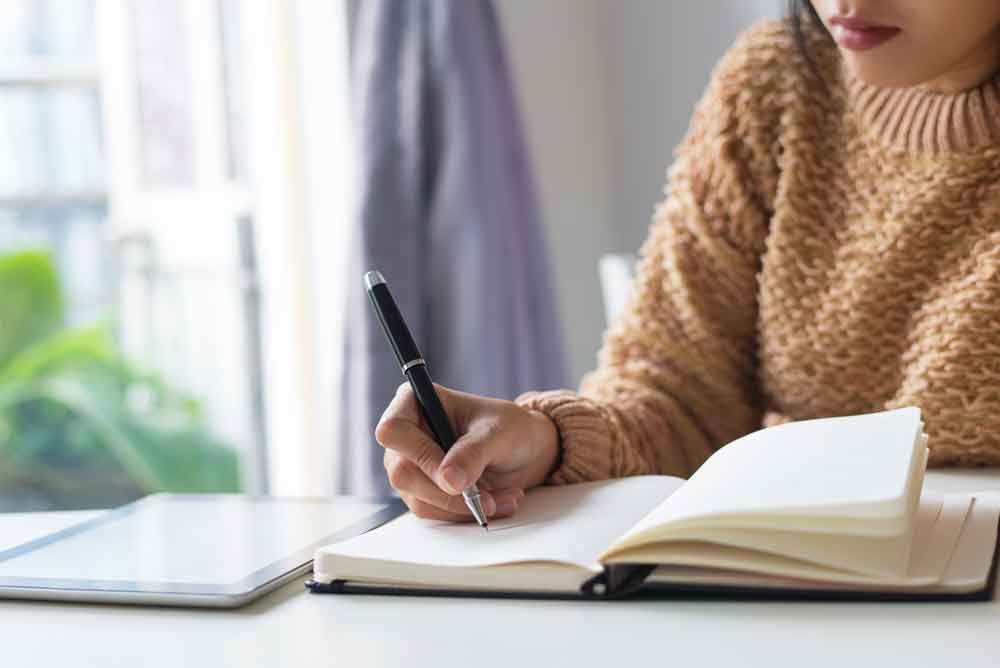 Start a digital journal - download Journey app today!
There are many journaling benefits to keep your diary online. Here are some of them:
Writing in a journal is known to reduce stress level.
It gives you mental clarity.
It helps you remember everything you learn daily
I helps you fight negative self-talk.
It helps you visualize the life you desire.
It's a great self-reflection exercise.
It helps you set and acheive your goals by tracking your progression journey in a journal. For example, a weight loss journal.
It is a useful place to record ideas on-the-go and revist them later.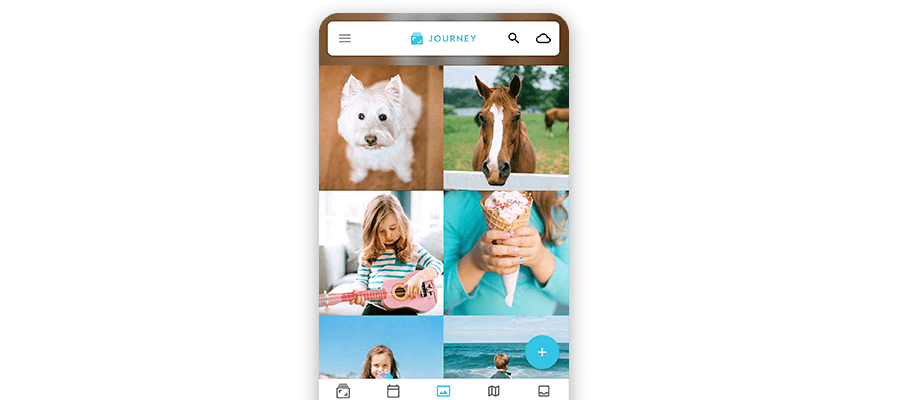 Journey is a secure place to create your diary. It's a diary software that has online and offline support in all platforms. Your journal is protected by password and you can write freely without having to worry about your privacy. Because Journey also works offline, you can journal from anywhere without internet connection. Your journals will be synchronized to the cloud once your device goes online. Gone are the days of using an online diary or even carry a notebook and pen around!
There are many types of journal and you can choose one that fits your needs.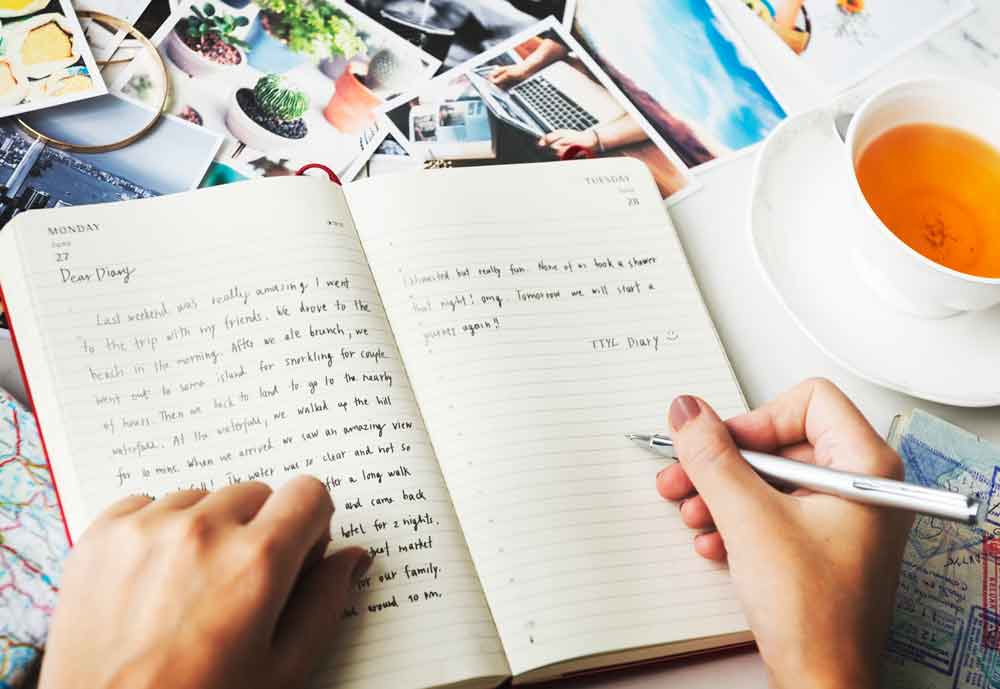 Write down a list of good things in life. Studies have shown that keeping a gratitude journal gives you better sleep, reduce stress and makes your happier.
Record your dreams on a regular basis in a dream journal and keep track of the dream's themes and patterns. Dreams can provide an insight into your most important thoughts and concerns in the real life.
A bible journal is one that holds your thoughts and reflections after a religion class.
A self-reflective journal helps you to create your life with intention.
In a travel journal, you can document your adventures, road trips, places that you have visited, and discoveries that you made along the way.
A five year journal makes sticking to a journal routine easy. Write one line a day for the next five years.
A food journal keeps a log of all your daily meals. It monitors the time they are eaten, the quantities of the foods and the balanced nature of the diet.
Write a personalized experience of your pregnancy journey in a pregnancy journal.
Write in stream of consciousness style first thing in the morning in morning pages.