Keeping a Pregnancy Journal | From Bump to Baby
Ever thought of keeping a pregnancy diary? You did, never heard of it or it's not really your kind of thing?
Whatever your answer is, keeping a pregnancy diary is the best way to remember those small but notable moments as you journey through your 40 weeks or less before the baby comes. If you are not the pen and paper type; don't worry, you can join millions of other moms journaling their experience with Journey.
After all, you are always with your phone, so start one today!
Even if you are the traditional woman at heart, a pregnancy journal allows you to go back and reflect on the bits and pieces, funny but crazy stuff you did while pregnant. With that said, a pregnancy journal is like a dairy — the ones we wrote while in high school — but this time, it is a personalized experience of your pregnancy journey — all the moments, tears, laughter, sadness, shock, cravings, — everything.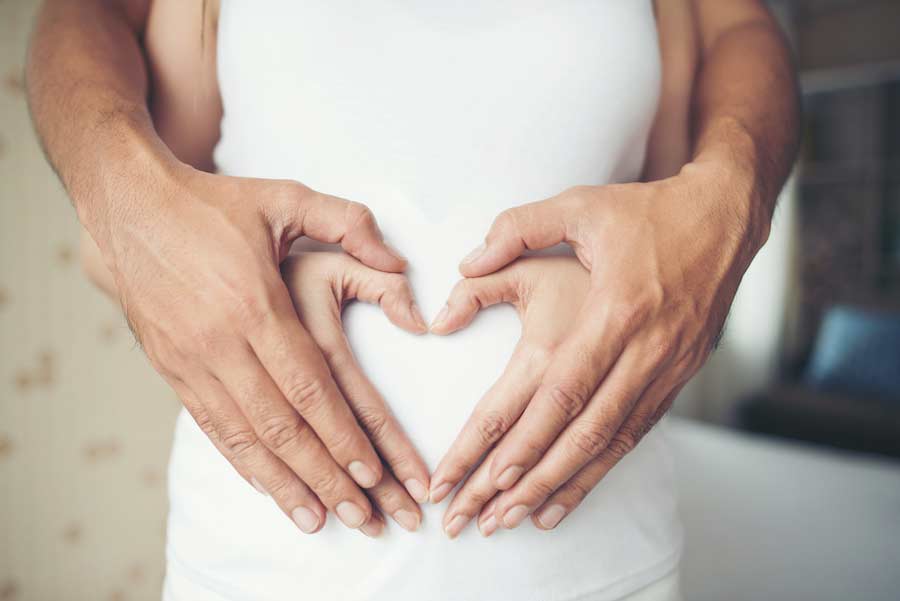 Off the bat, pregnancy is a major milestone in every woman's life, even after a child, the second feels like a new and different experience. There are many benefits to keeping a diary; some of which are: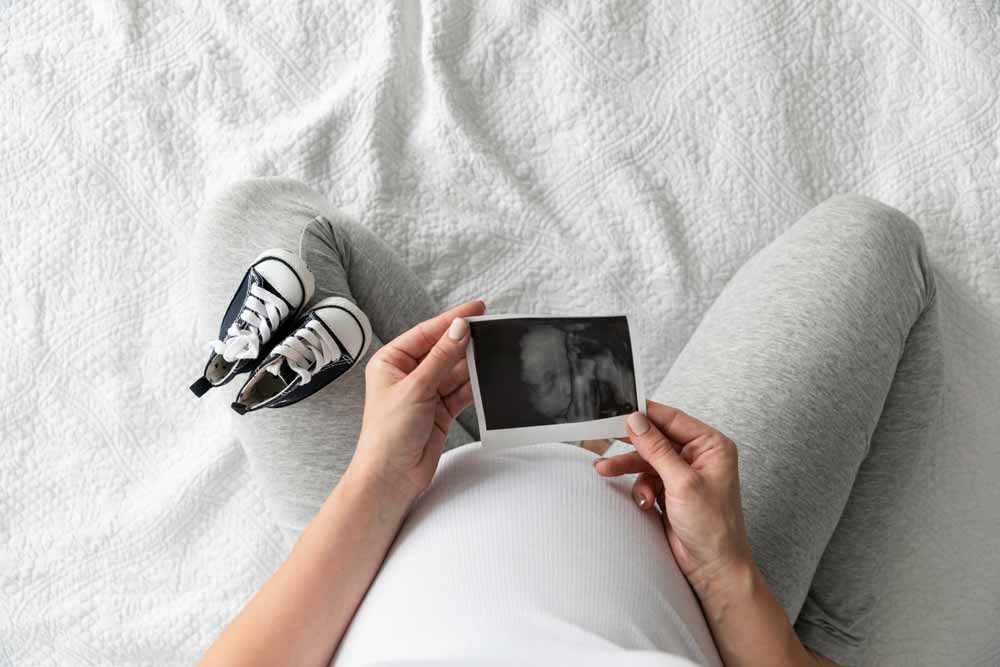 You learn to think for it, write down all your wishes, what it might be thinking and as you do that, you realize that you are gradually building a relationship that you will cherish long after he/she is born.
Pregnancy is hard, even for the so-called easy pregnancy, losing your comfort, your space and self can be daunting and crazy. This can turn out to be stressful for you and the baby – which is not good at all. Journaling your journey allows you to relieve stress and instil/bring back some calmness in your life.
When you journal your day-to-day activities, you are prone to write down little snippets or remarks that make you happy, reminders to keep an appointment or any demands that you have.
The idea of stalking sounds weird but that's what journaling makes you do. It makes you keep tabs on yourself and your baby in a good way, which is great. Other reasons why it is important are it keeps you organized, alert, and in tune with yourself and the baby and it will contain memories worth sharing too.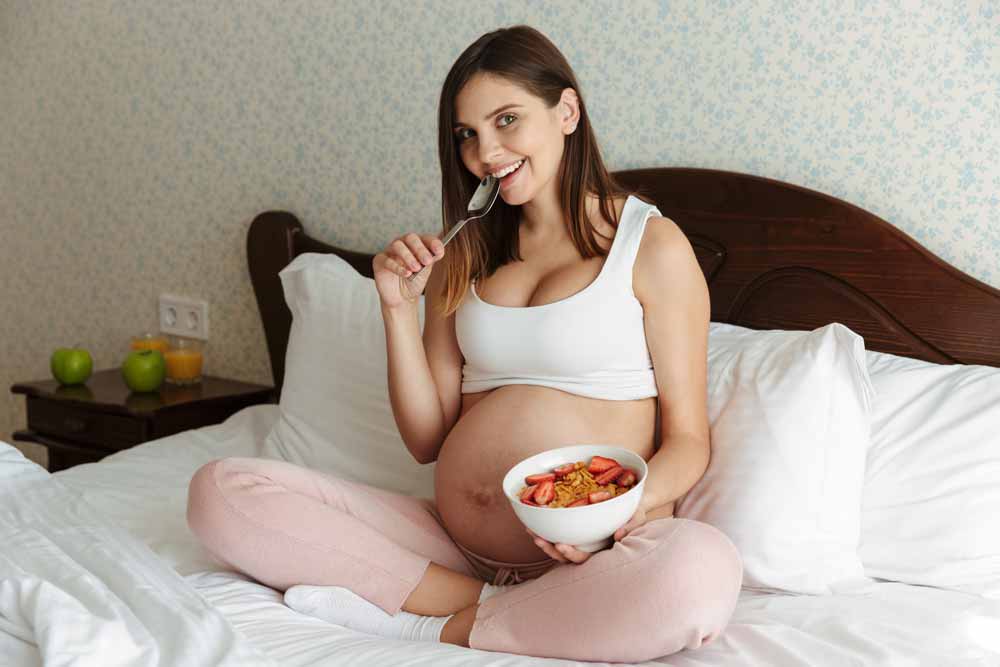 Well, by writing them of course. That is the beginning, but these steps should get you hooked in no time:
Remember that it is supposed to be fun, and not a must-do task (well, maybe it is), but choose the best time for yourself to jot down what had happened during the day.
If your journal is with you always, write those impromptu moments like the first visit to the doctor, how it felt like, the first kick, a movement that startled you, how you didn't mind eating a whole slice of apple pie with ice cream in the wee hours of the morning. Just let it be fun.
Instead of worrying about what you are writing, just pen down your thoughts unrefined, unfiltered and raw – those are your true feelings. You will definitely laugh when you go back to read through and reminisce. Pregnancy is like a hot movie on HBO, full of suspense, thriller, laughter and just good tears and maybe some real shocks; it is enough to write a best seller novel. You will definitely not be left without an idea of what to pen down!
Yes, there are happier days but rough days lurk in between them. So document your weight gain, morning sickness, the vomiting and hate for foods you love but didn't during pregnancy, a scare you had and how you overcame them all.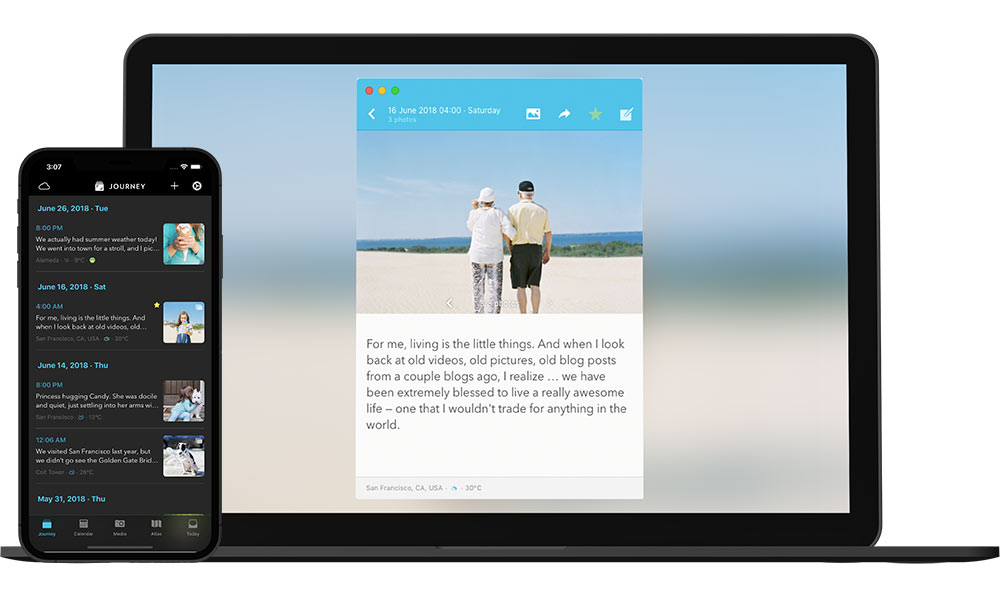 The world is digitized, and as a pregnant mom, journal software takes the stress of writing, and additionally, you can include pictures of your day in the entry. Isn't that fun? With the Journey app, you can literally write down every feeling and emotions on the go. The app goes with you wherever you go. That is not the best part…
In Journey you can also:
Let a picture document your story or have a picture that ties the feelings and stories down for each day.
Add tags and journal prompts to different aspects of your pregnancy as your life changes, like a first kick or turn etc.
Change the color, theme, background, and style as you please, no restrictions!
Record all your feelings and happenings before the next doctor's appointment especially for moms with a difficult or complicated pregnancy. This will give your doctor a deep insight as you might not remember everything, but your Journey journal will.
Add images, videos, sound to every entry. In fact, if you are a blogger or vlogger, this will give your followers an in-depth analysis of your journey.
It allows you to set reminders, ensuring that you never miss an appointment even for the little stuff. Pregnancy makes you forgetful – think it's the hormones.
It is private, you can decide to share it or not, but it is all yours, and you never have to worry about losing a file or document.
---
Journey journal has over 2 million other moms documenting their journey daily. This allows you to make friends and meet other moms who will share their stories as a source of encouragement and even share the birth process with you.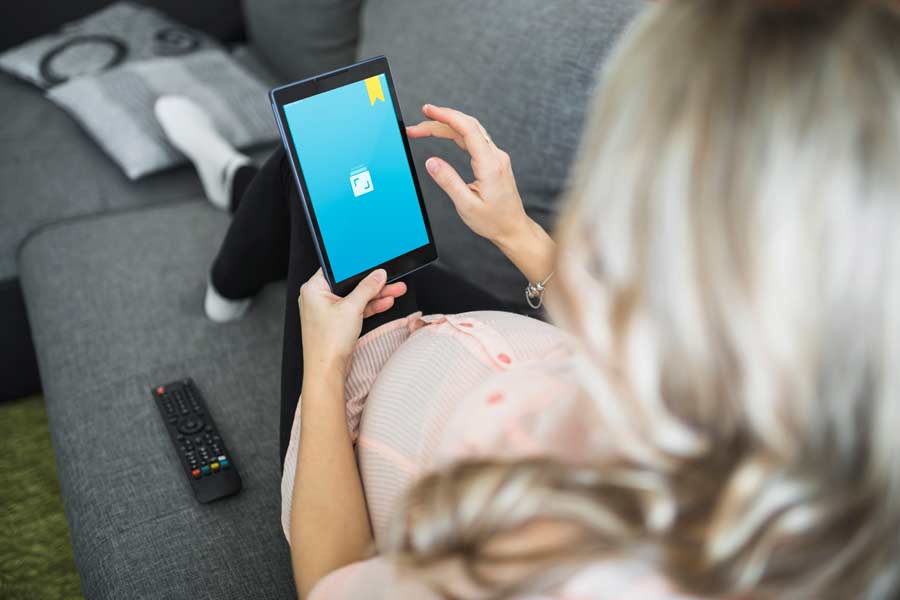 Pregnancy is a unique and wonderful journey that deserves to be documented, women who have documented their journeys have realized how strong and ready they were. This journal is one that not only you will cherish forever, but your children will too.
If you want to try out the new digital Journey journal, please sign up the Journey journal app for free today.