Travel Journal: Ideas, Tips, and How To Write a Travel Diary
When asked about one's hobby, many would respond with travelling. It gives you the opportunity to get out of your comfort zone and explore different places, traditions, cultures and gain new and invaluable experiences! Traveling is also done for various reasons such as vacations, for business purposes, adventures, events and more.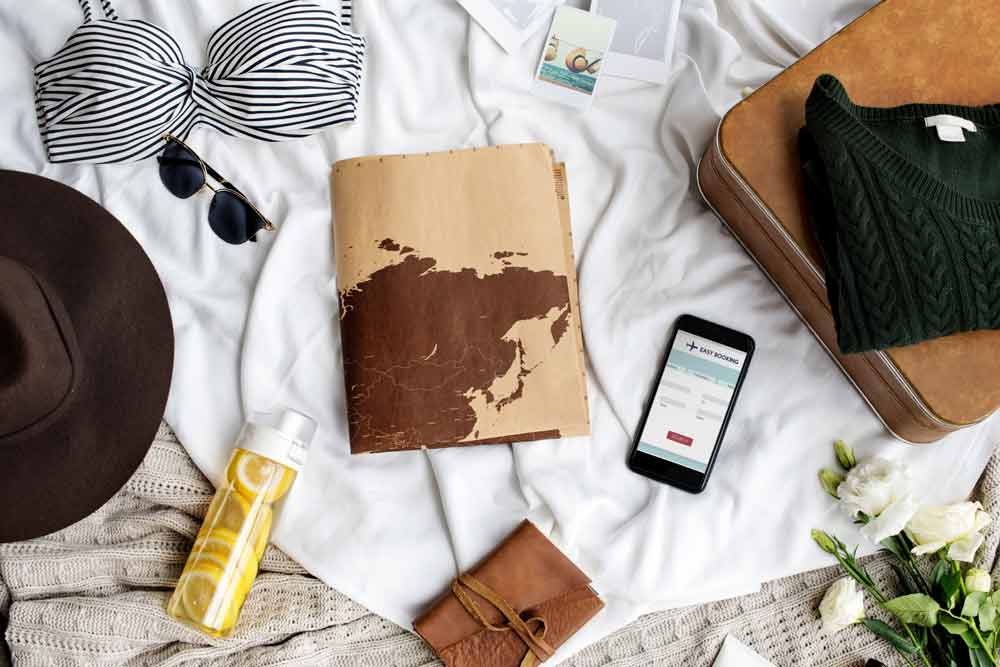 Travel journals help you to write and document about the experience you had during your trips. You can include the written description of the place that you have visited, list down your itinerary, the photos that you took during your trip and even voice recordings that you have made during your time. Travel journals is one of the most popular journal amongst the different types of journals.
Start a digital journal - download Journey app today!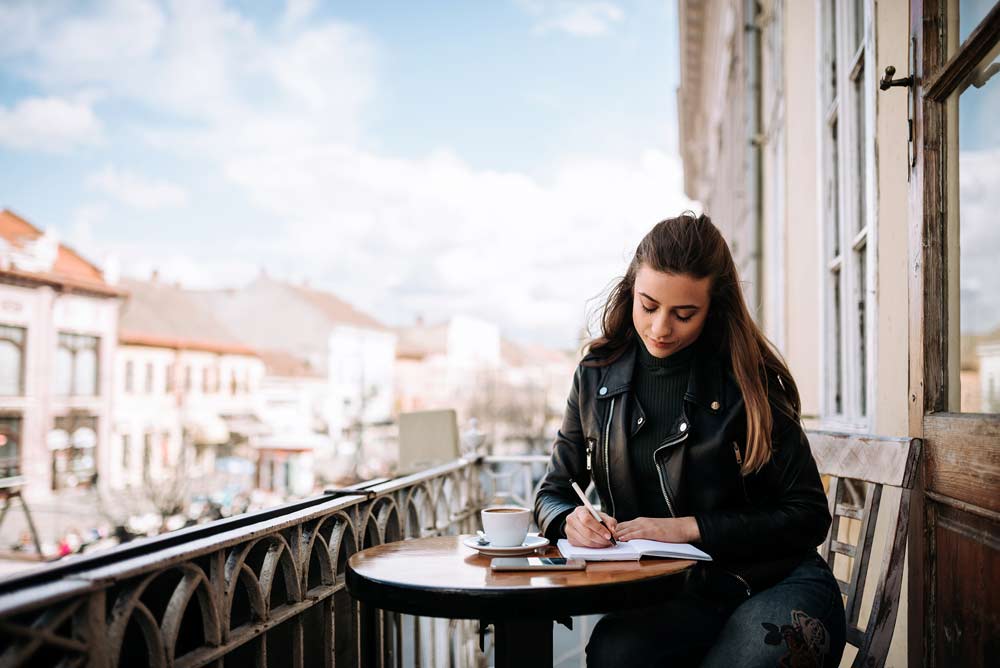 Traveling usually leads one to gain new experiences and discoveries. By writing down your experience, you will get to understand your surroundings better, reflect and remember the discoveries that you have made during the trip.
Write down the journey of your trip using a diary software helps you to remember the activities and things that you have done during the trip. When recording your travel experience, a travel journal can also remind you of the reasons and purpose of the travel.
Creating a shared travel journal with your travel companion helps to foster a sense of unity that can bring each other closer. With a shared journal, you are more likely to commit to documenting the full experience of the trip.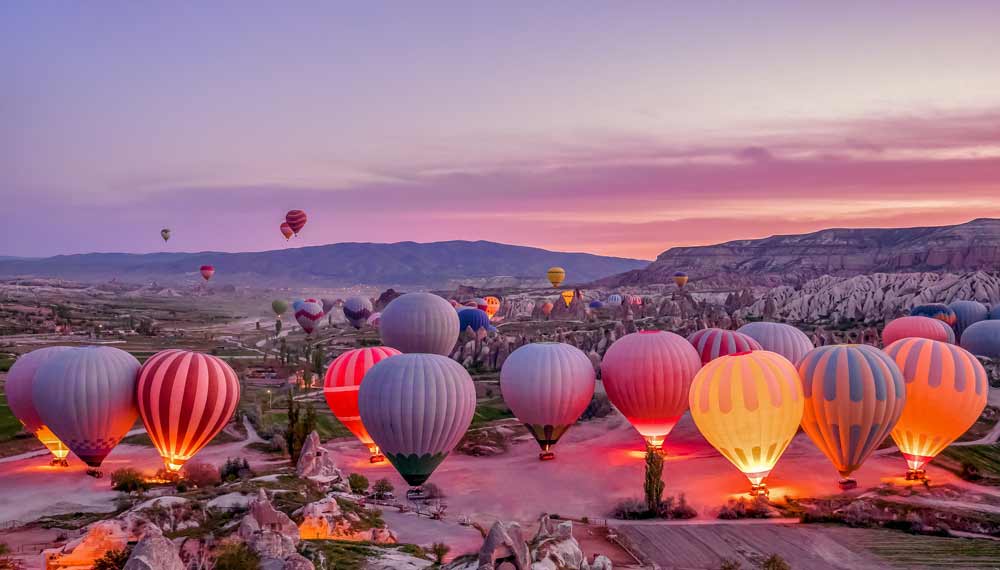 Feeling the urge to write your first travel journal entry of your next trip? You don't need to be abroad to write your first travel journal. You can start by writing about the places that you would like to visit!
You don't need to be in the country that you will be traveling to to start your first journal. Travel journal can be used to plan your upcoming trips as well. In your journal, you can add the places you would like to visit followed by the itinerary plans, tours and more into your travel wishlist!
Before you set foot in the first city, you can write about your expectation of the trip in the journal. By listing down your expectations on how the holiday will be like, it can heighten your pre-departure excitement and make you feel like the vacation has already begun. At the end of your vacation, you can compare your expectations listed in your journal with what you've had experienced in the trip.
Writing a reflective journal of your travel journey can be useful as it is a great way to recap what you have learned about the people you were with, yourself and the trip in general. It is something that we advise you to do after a particular event, trip or activity as it helps you to gain more insights and apply them to your future vacations.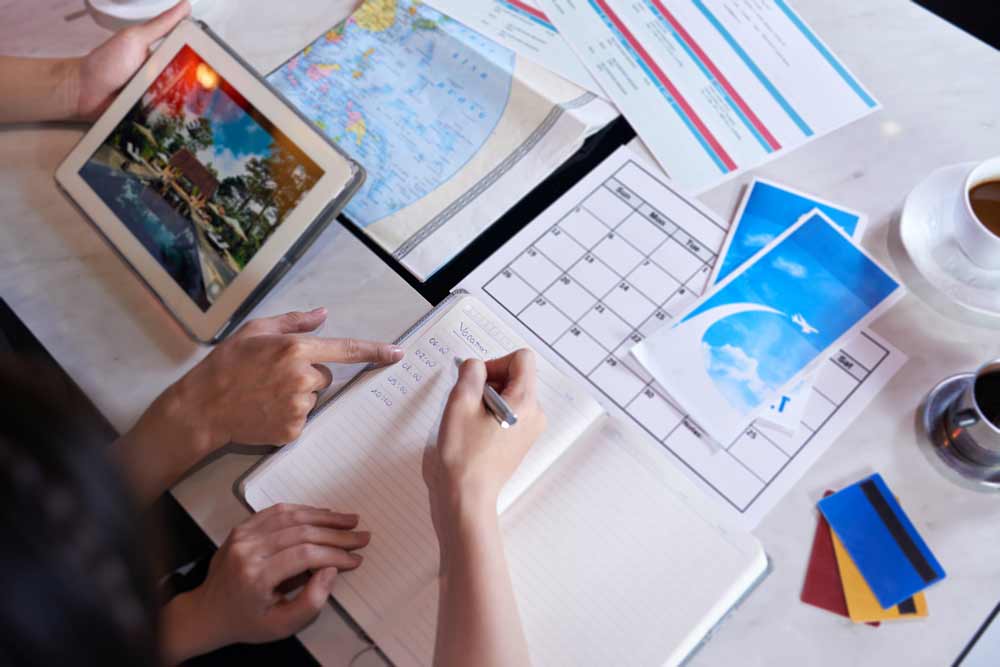 Not sure how to start the first page of your new travel journal? Refer to some of the travel journal prompts to kick-start your first journal of the trip!
Why are you going?
What are the places that you are most excited to visit?
What are your expectations for the trip?
Write about the people that you have interacted with.
Write about the food.
What did you like/dislike most about the trip, and why?
Reflect and write on your experience of the day.
What is something that you wish to do the next time you visit again?
How would you recommend the trip to your friends and family? Write a travel guide for them!
Where's your next stop that you would like to travel to?